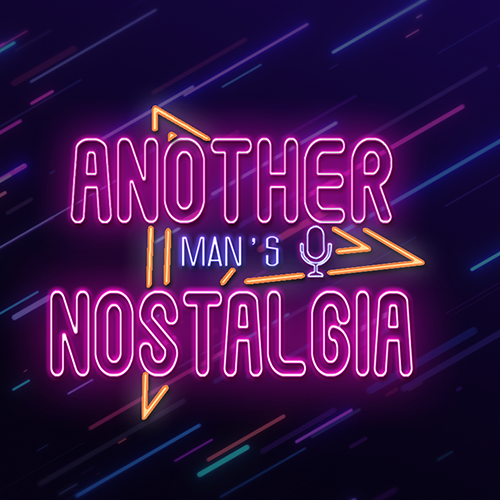 The week on we are going to dive deep the third of out Nickelodeon Game Show Trilogy by watching Double Dare. Is it good? Will Chris enjoy it? Is this the best prizes?
Push play to find out!
Current Score:
John: 119.5
Justin: 107.5
Chris: 96.5
Contents of this video
0:00 Intro
1:30 Nostalgia News
7:25 What we watched this week
10:30 Premise
16:30 Host
20:55 The Trivia Questions
26:35 The Physical Challenges
32:30 The Prizes
42:38 The Kids
48:28 The Point System
52:00 The Ranking of the Trilogy
57:20 Next Episode: Medabots
1:00:30 Closing
Where to reach us:
Patreon: https://www.patreon.com/anothermanspod​​
Email: anothermanspod@gmail.com
Twitter: @anothermanspod
Instagram: anothermanspod
Facebook: https://www.facebook.com/Another-Mans​​...
Merch: https://streamelements.com/anotherman...
Our theme is royal free music from https://incompetech.com​​. The song is called Digital Lemonade by Kevin MacLeod