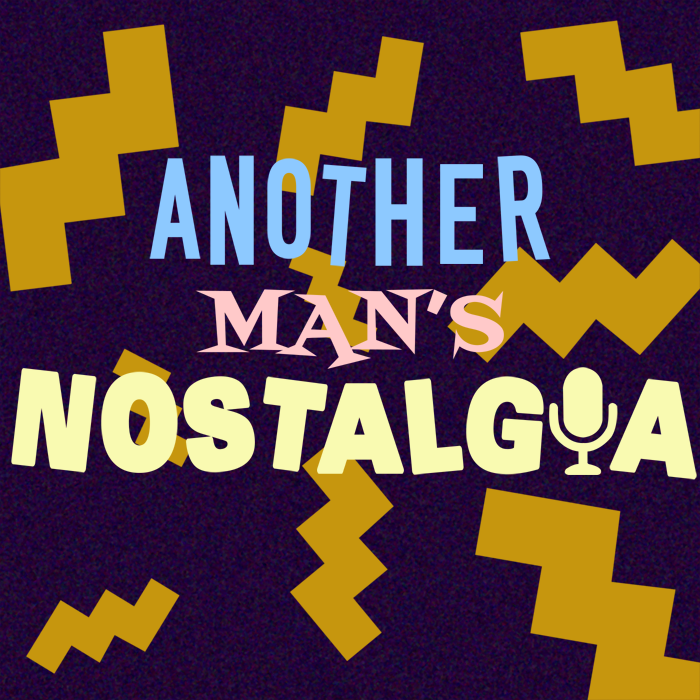 This week on Another Man's Nostalgia, we continued with our Live Action Trash Trilogy. Where we watch 3 movies that were based on things we loved as a kid. For the second week we watched The Last Airbender. Is it as bad as everybody said? Will Justin enjoy it? Push play and find out!
Current Score:
Chris: 2
Justin:1
John:-1
Where to reach us:
Patreon: https://www.patreon.com/anothermanspod
Email: anothermanspod@gmail.com
Twitter: @anothermanspod
Instagram: anothermanspod
Facebook: https://www.facebook.com/Another-Mans...
Our theme is royal free music from https://incompetech.com. The song is called Digital Lemonade by Kevin MacLeod