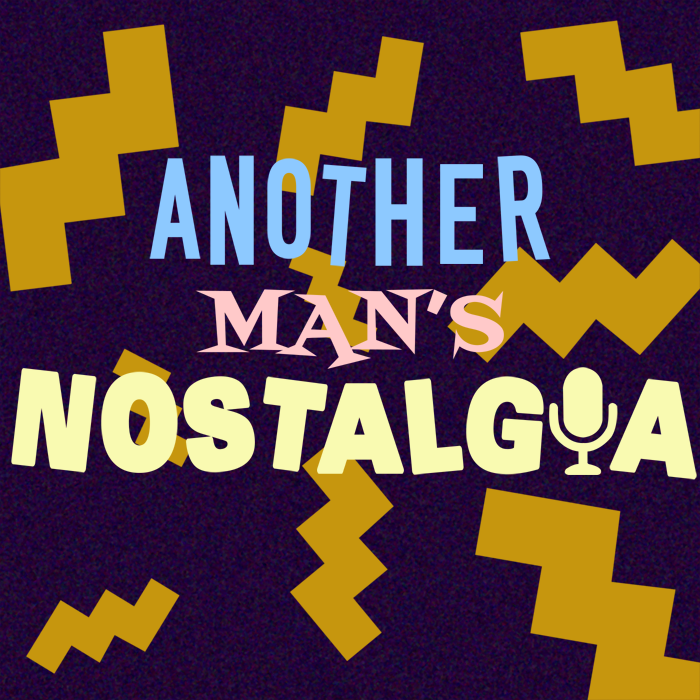 WE WILL BE BACK WITH SEASON 3 ON JAN 22ND!
This week we have our favorite clips from our second season of Another Man's Nostalgia. Thank you to everyone for a fun season. We will be in 2 weeks with brand new episodes including our first episode where we discuss Smallville: Season 1.
iTunes: https://itunes.apple.com/us/podcast/a...
Spotify: spotify:show:5dtoYrVTSMhneZaMEzycIE